Margaret M. Powers
Of Counsel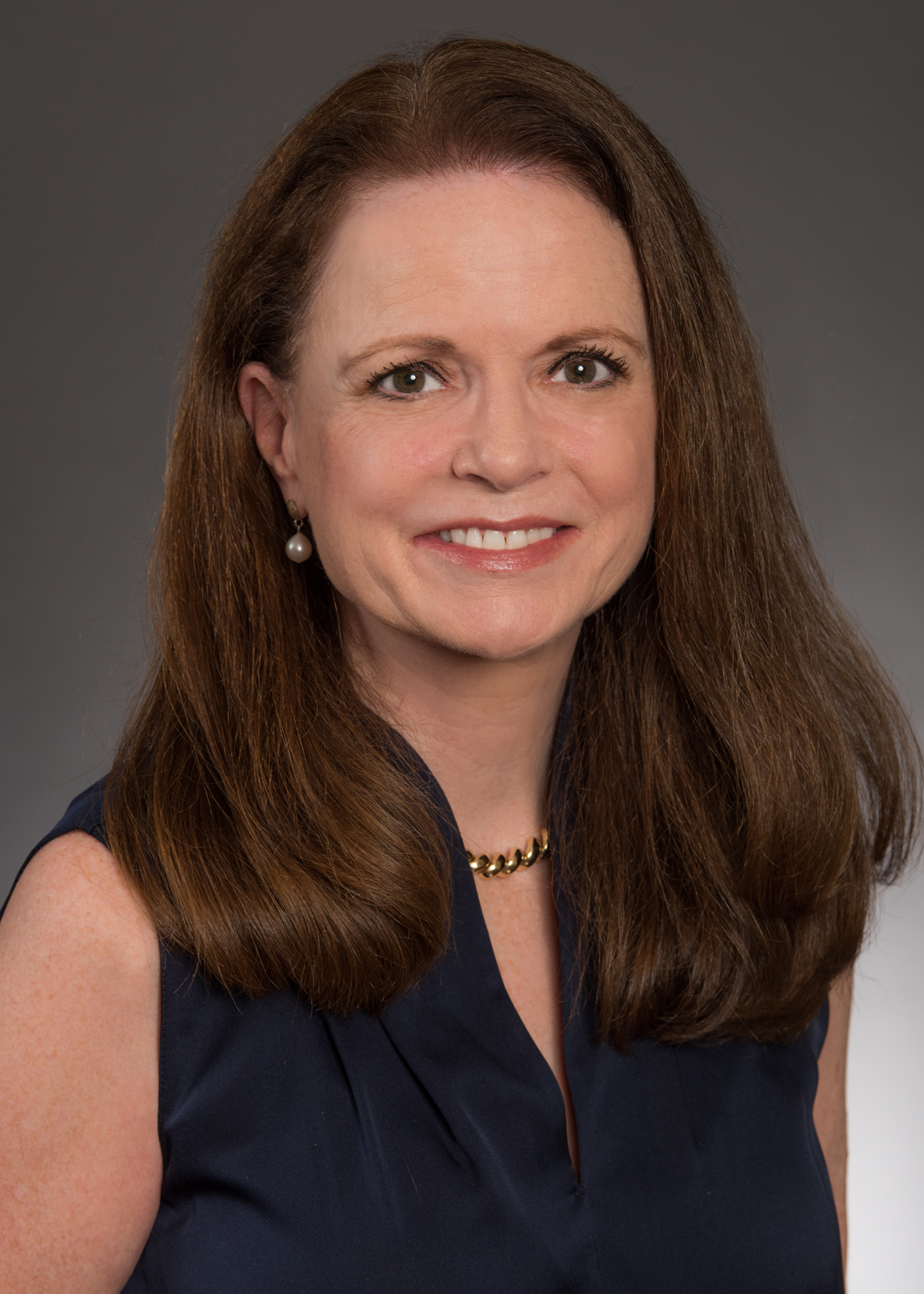 Education
University of San Francisco, J.D.
University of California, Berkeley, B.A. English
Admitted to Practice
"Peggy" is an attorney with Shay Glenn LLP where she specializes in strategic trademark counseling and prosecution for clients across diverse industries. She advises on the selection, clearance, protection, and enforcement of trademarks and devises and implements corresponding trademark filing programs domestically and internationally. Before joining Shay Glenn LLP, she was Senior Counsel in the Trademark and Marketing Practice of the IP Law Group of Sun Microsystems, Inc. where she provided trademark and marketing legal support. In addition to managing trademark clearance, prosecution, and enforcement of its key brands, she negotiated trademark licenses, handled enforcement activities, and acted as a legal representative on product launch and naming teams.
Prior to that, she was Of Counsel at Gray, Cary, Ware & Freidenrich (now DLA Piper) specializing in domestic and international trademark prosecution and counseling, including developing, implementing, and managing branding strategies and comprehensive worldwide trademark filing programs. She also conducted trademark audits and due diligence for corporate transactions and financings and negotiated various trademark-related agreements. Prior to Gray Cary, she served as Trade Affairs Counsel at Syntex Corporation where she provided trademark, copyright, and unfair competition counseling. She started her career at Townsend and Townsend (now Townsend and Townsend and Crew) where Peggy focused on trademark counseling, prosecution, and IP litigation.
Peggy received her J.D. from the University of San Francisco School of Law. She obtained a B.A. in English from the University of California, Berkeley. She is admitted to practice in California.
Direct Phone:
(650) 287-2162

155 Bovet Road
Suite 710
San Mateo, CA 94402
(650) 212-1700