"There is one thing stronger than all the armies in the world, and that is an idea whose time has come."  — Victor Hugo
"The value of an idea lies in the using of it" — Thomas Edison
Shay Glenn LLP is an intellectual property law firm with particular expertise representing investors, as well as early and mid-stage companies, and their founders. We are dedicated to helping clients make the most of their IP at every stage of their growth and to developing patent portfolios designed specifically for our clients' current and future business needs.
Exemplary markets that we serve

Medical Devices
Implantables, surgical tools, monitoring devices and drug/device combinations

Biotechnology
Medical, pharmaceutical, agricultural and industrial

Renewable Energy
Fuel cells, green building technologies, and battery technology and storage

Electronics
Consumer electronics, wireless, telecom, semiconductor and computer systems
How can we help?
For more information about our firm or to discuss possible representation, please complete the adjacent form or call us at (650) 212-1700.

Important Notice
Unsolicited e-mails and information sent to Shay Glenn will not be considered confidential, may be disclosed to others, and may not receive a response. Neither an unsolicited e-mail nor information provided in the attached form creates an attorney-client relationship with Shay Glenn LLP. Please do not include confidential information in any message you may send using the form above.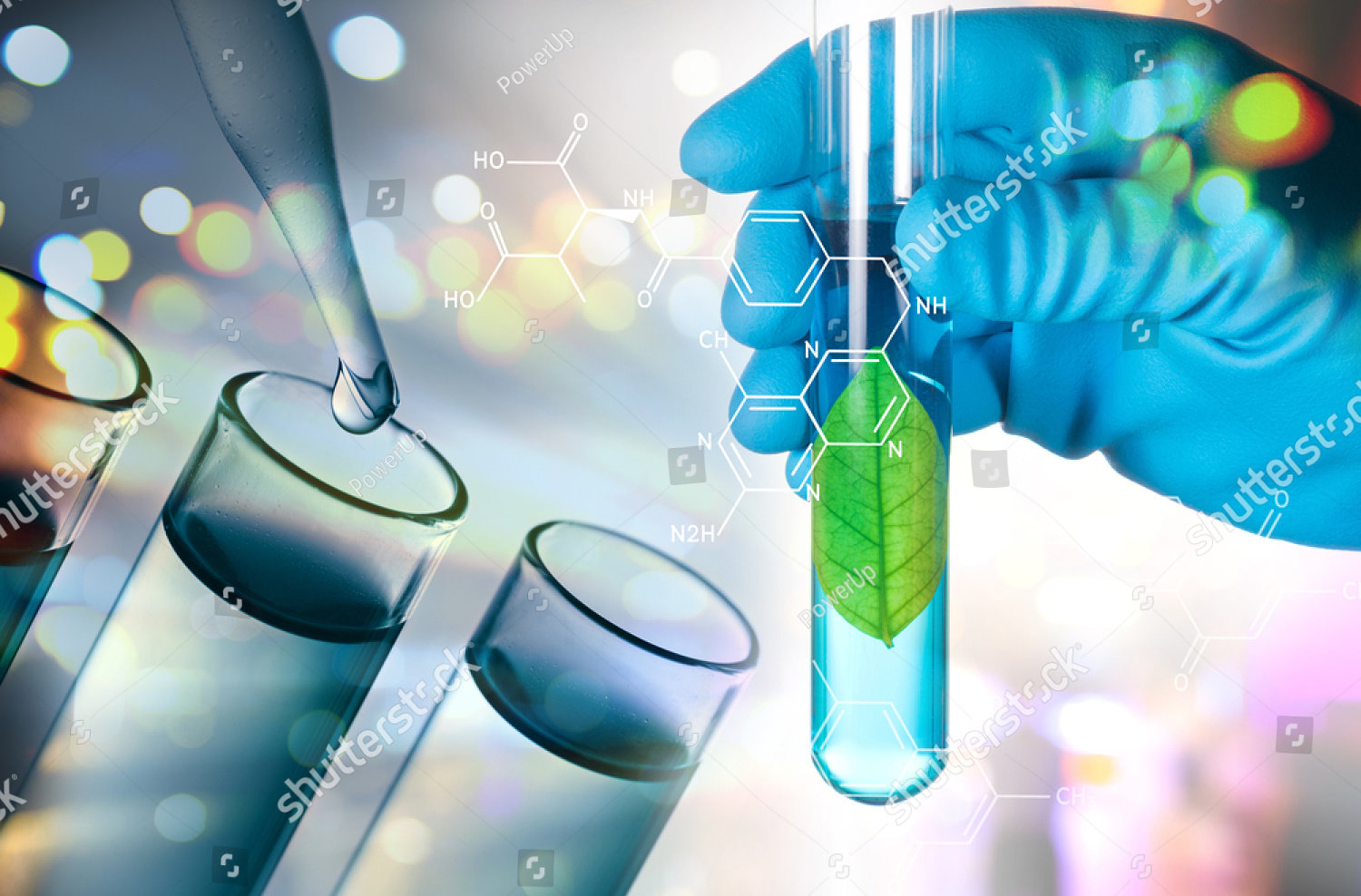 Biotechnology
Cum sociis natoque penatibus et magnis dis parturient at eros.
Medical Devices
Integer posuere erat a ante venenatis dapibus posuere.