Linda Gont, Ph.D.
Patent Agent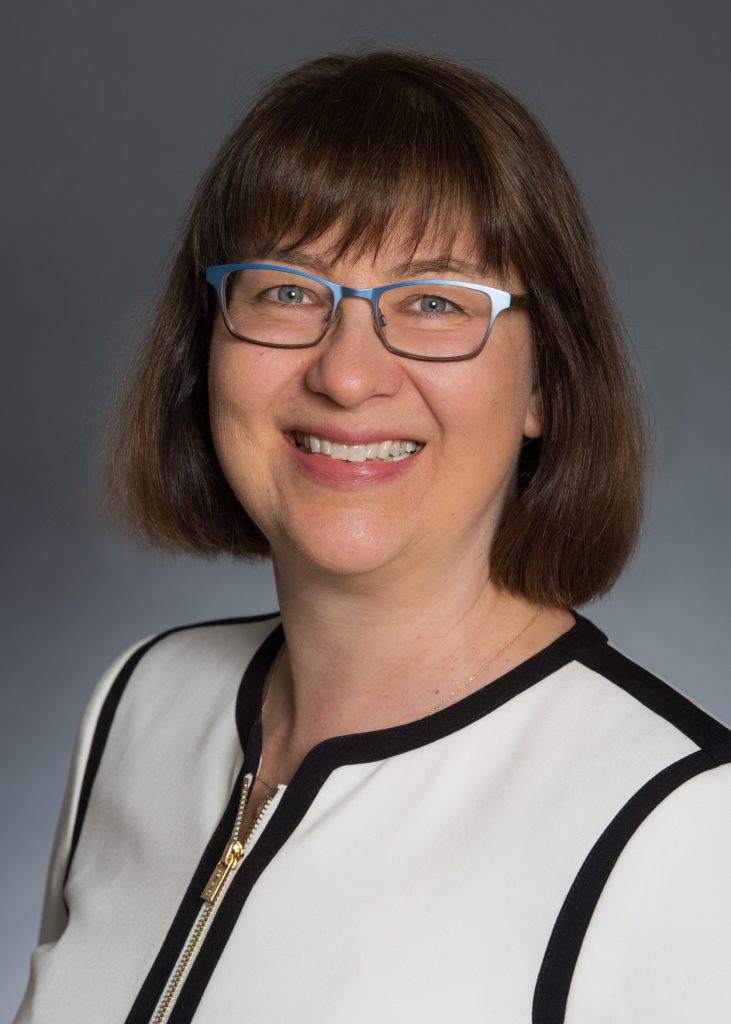 Education
University of California, Los Angeles, Ph.D., Molecular Biology

University of Wisconsin, Madison, B.S., Molecular Biology
Admitted to Practice
U.S. Patent and Trademark Office
Linda Gont is a patent agent with Shay Glenn LLP focused on domestic and foreign patent preparation and prosecution and IP due diligence, including prior art searching and analysis. Linda has broad experience with the life sciences industry including molecular biology, biotechnology and medical devices and the interfaces between them. Linda has worked at both small and large companies in the biotech and medical device sectors including at several start-ups.
Linda previously worked as a patent agent at Cardica, a medical device company and at another small law firm. Linda also has previous experience at BD-Biosciences Clontech and was responsible for quality control of its array, molecular biology, biochemistry and cell culture products. Prior to that, Linda was a scientist at ProDuct Health, Inc., a medical device start-up focused on preventing and detecting breast cancer. At ProDuct Health, Linda was the co-inventor on both U.S. and foreign patents.
 Linda earned her Ph.D. in Molecular Biology from the University of California-Los Angeles (UCLA) working in the laboratory of Eddy De Robertis, M.D., Ph.D., and received a competitive March of Dimes Predoctoral Fellowship. After graduate school, Linda was a Howard Hughes Medical Institute Fellow at UCLA and a post-doctoral fellow at the Medical College of Wisconsin. Linda has research publications in peer-reviewed journals, including Cell, Development, Developmental Biology, The Journal of Chromatography and Mechanisms of Development.
Direct Phone:
(650) 287-2196
U.S. Filing Specialist:
Amy Kasper
U.S. Filing Specialist Phone:
(650) 287-2168

155 Bovet Road
Suite 710
San Mateo, CA 94402
(650) 212-1700