Kathleen Kelleher
Partner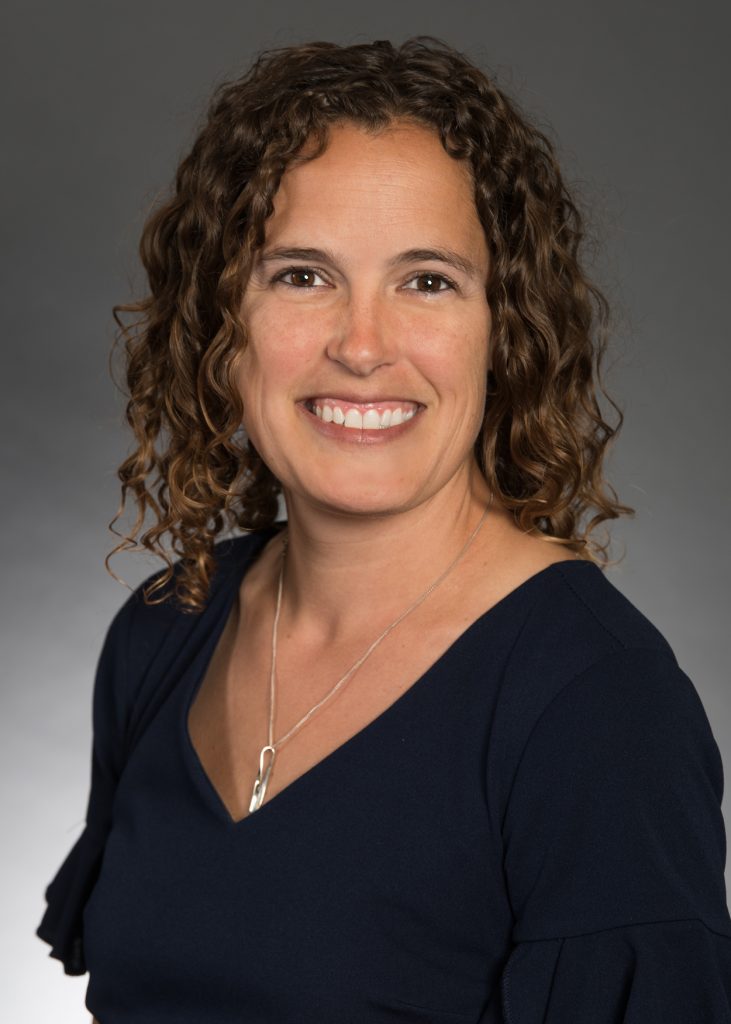 Education
University of Michigan, J.D.
MIT, M.Eng. Materials Science & Engineering
MIT, S.B. Materials Science & Engineering
Admitted to Practice
California
U.S. Patent and Trademark Office
Kathleen Kelleher is a partner at Shay Glenn LLP, where she provides counseling in the areas of patent prosecution, patent application drafting, IP due diligence, and strategic innovation. Katie's practice focuses on early stage companies and their investors, particularly in the medical device and health sectors.
Prior to joining Shay Glenn LLP, Katie was an attorney at Fish & Richardson, P.C. She also served as a research associate in the life cycle management group of Wyeth Pharmaceuticals. Katie's additional experiences include work at the MIT Clark Colton Laboratory studying biopolymers for insulin replacement and at the Royal Institute of Technology of Sweden studying energy consumption.
Katie earned her J.D. from the University of Michigan. She received both a Masters of Engineering degree and a Bachelors of Science degree from MIT in material science and engineering with an emphasis on bioengineering. Her graduate studies at MIT examined the technical, economic, and clinical challenges to the development of biomaterials-based vaccines.
Katie is admitted to practice in California and registered to practice before the U.S. Patent and Trademark Office.
Direct Phone:
(650)287-2186
U.S. Filing Specialist:
Jonathan Nguyen-Perez
U.S. Filing Specialist Phone:
(650) 287-2193

155 Bovet Road
Suite 710
San Mateo, CA 94402
(650) 212-1700