Rick D. Shoop, Ph.D.
Partner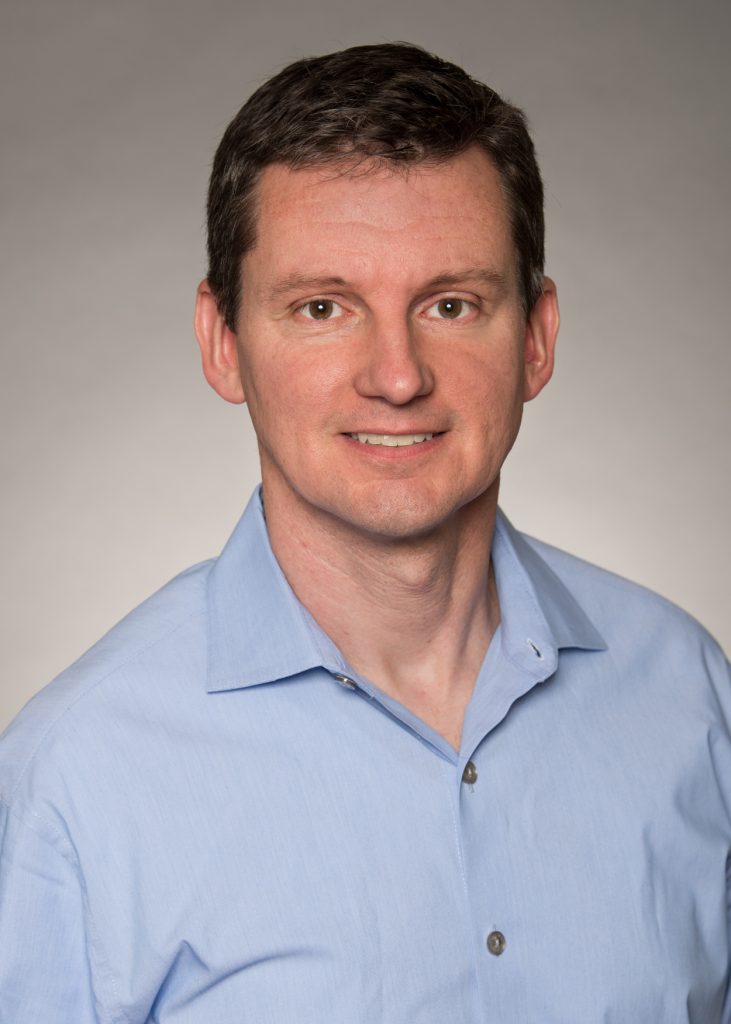 Education
University of California, Boalt Hall, J.D.
University of California, San Diego, P.H.D. Neuroscience
University of Virginia, M.S. Biomedical Engineering
Duke University, B.S. Biomedical Engineering
Admitted to Practice
California
U.S. Patent and Trademark Office
Rick Shoop is a partner at Shay Glenn LLP whose experience spans medical devices, electronics and molecular biology. Rick has experience working with large, mid-sized and start-up companies, providing strategic patent counseling and expertise in patent prosecution. He has also worked with venture and corporate investors to analyze medical and biomedical technologies. Rick joined Shay Glenn LLP after working as an associate in the Palo Alto office of Morrison & Foerster, LLP from 2003 to 2007. He has relevant patent experience in implantable medical devices, biosensors, diagnostics, surgical tools, fluidic devices, as well as electronics and green technologies such as fuel cells and fuel consumption optimization.
Dr. Shoop holds a Bachelors of Science in Biomedical and Electrical Engineering from Duke University, where he graduated magna cum laude, with distinction. He also holds a Masters in Biomedical Engineering from the University of Virginia, and a Ph.D. in Neuroscience from the University of California, San Diego. His doctoral work in molecular neuroscience examined synaptic formation and localization of neurotransmitter receptors, particularly the neuronal nicotinic acetylcholine receptors. As a result of this research, Dr. Shoop is the author of numerous scientific publications.
Dr. Shoop received his J.D. degree from the Boalt Hall School of Law at the University of California, Berkeley, where he was a Graduate Fellow of the Boalt Center for Law and Technology and was elected into the Order of the Coif. 
Rick is admitted to practice in California and before the United States Patent & Trademark Office.
Direct Phone:
(650) 287-2164
Senior U.S. Filing Specialist:
Jennifer Marcelino
Senior U.S. Filing Specialist Phone:
(650) 287-2173

155 Bovet Road
Suite 710
San Mateo, CA 94402
(650) 212-1700